South India tours are about cultural extravaganza, culinary delights, nature's splendor, touch of Ayurveda and magic of serenity and serendipity. The region studded with three oceans of the world namely Indian Ocean, Bay of Bengal and Arabian Sea is also brimming with several rivers and beauteous backwaters. But this is not all to your tours to South India for the region rich with cultural heritage, wildlife sanctuaries, culinary delights, fairs and festivals has much more to it than what meets the eye. Ancient temples and their age old temple festivals enchant the onlooker while squeezed amid crowds you might be able to seek a sense of divinity. Hill stations in the region are another interesting highlight of the tours to southern tip of India.
Amongst a horde of travel routes one should first settle- down with a proper theme for one's travel for there are several options for South India tours. Following are the finest themes for the region's travel:
Spectacular Backwaters:
The state of Kerala in South India is fondly known as 'God's Own Country' for its spectacular backwaters and their refreshing environs. These backwaters are known worldwide for pictorial greenery and bewitching beauty of backwaters which first came into existence due to merging of sea water with fresh waters of rivers. Traversing on these backwaters in a traditional houseboat you will be moving at your own desired pace and will be opening eyes in the middle of poetic scenery with village setting, lush foliage on both the sides, open sky, soothing breeze and chirping of beauteous birds. Famous houseboat cruise stretch follows through Alleppey and Kottayam.
Fabulous Beaches: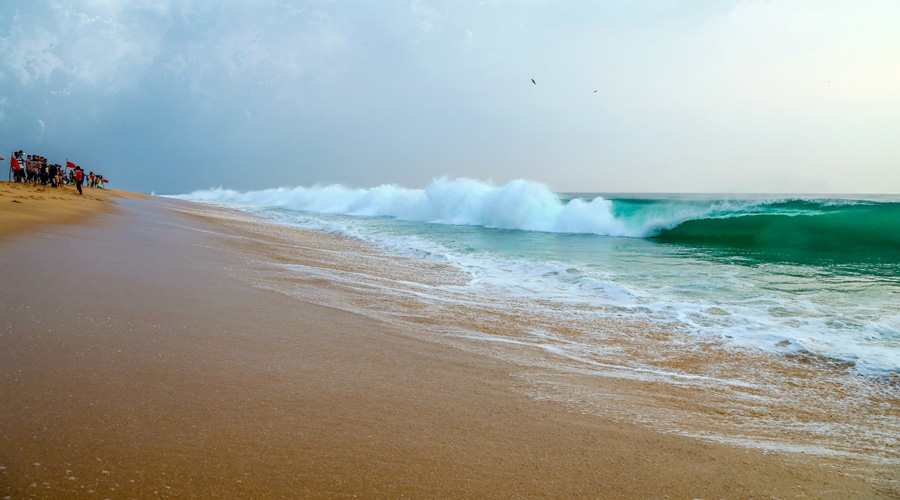 Nature lovers while on South India tours look out for their perfect hideout at the beaches of the region. The region embroidered with three major oceans of the world is blessed with stunning sandy beaches. The adventure lovers can opt for a dive into the sea and go scuba diving or can enjoy frolicking with water sports while romantic couples bask in the blissful environs of the beaches. To enhance the experience one can enjoy a therapeutic Ayurveda massages on the beach itself.
Culturally Blessed:
The region is not just naturally, but also culturally blessed region and celebrates its cultural heritage in the form of colorful and unique festivals. One of the most fascinating of festivals Onam is celebrated with an enthralling Nehru Trophy Boat Race giving it an aquatic festival feel. Beauteous forms of classical dance and musicals and recitals for the colorful presentations of Indian legends and myths.
South India tour packages serves a platter full of South Indian sophistication and its spirit of celebration. The above mentioned themes are just a few out of a horde of travel opportunities and so you can opt for the ones that matches your preference and liking.