India tours with family can be a bit perplexing in the absence of a reputed travel agent. The country is like a kaleidoscope and it dazzles all eyes with its diversity and indefinable character. When on a tour to India with family one should always rely on a trusted travel company which is physically present in the country and thus has all the in-depth knowledge of the trade. Such an agent would have good knowledge about each of the destinations and will be able to provide good rates due to his bond with best vendors. On your India tour plan your visit according to your family's interest and you will have enormous options for your holiday.
Whether it is your son's demand for adventure sports or your mother's fascination with cultural tours, it could be beaches that attract your attention the most or your wife's plan to go for a Spa tour in the hills your India tour will fulfill everybody's desires. The most coveted tour themes for India travel with families are:
Heritage Tours:
Heritage tours to India are flourishing on the basis of fascinating historical monuments sprinkled all across the country. India with its age old history of opulence has well-preserved its heritage in its inspiring sculptures, edifices and traditional practices. Lovers of art and architecture are easily enchanted by the stunning palace and forts of Rajasthan, Khajuraho's world famous heritage temples and Agra's enchanting architectural marvel.
Beach & Backwaters: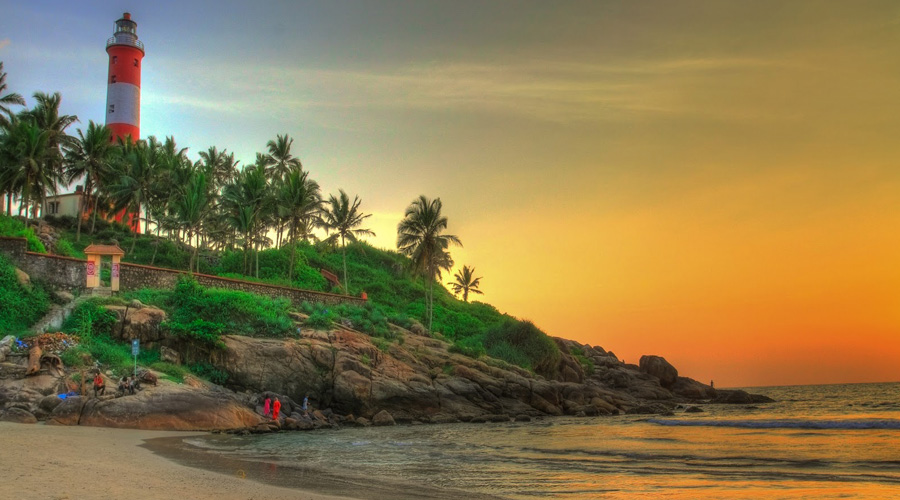 The long coastline of India has got the country wealth of beauteous beaches. These palm fringed beaches are the best locale for a laid-back vacation. Enjoy luxury of walking hand-in-hand on the silvery sands of the beaches and relish a revitalizing Ayurveda massage here on the pristine beaches of India. Famous beach towns of India are jazzy Goa and tranquil Kerala. Beauteous backwaters of Kerala are also ideal destination to be visited with family. Hire a traditional houseboat which is more like a personal cruise and explore verdant vistas of beautiful Kerala and you will indeed return with delightful memories of India tour.
Adventure Sports: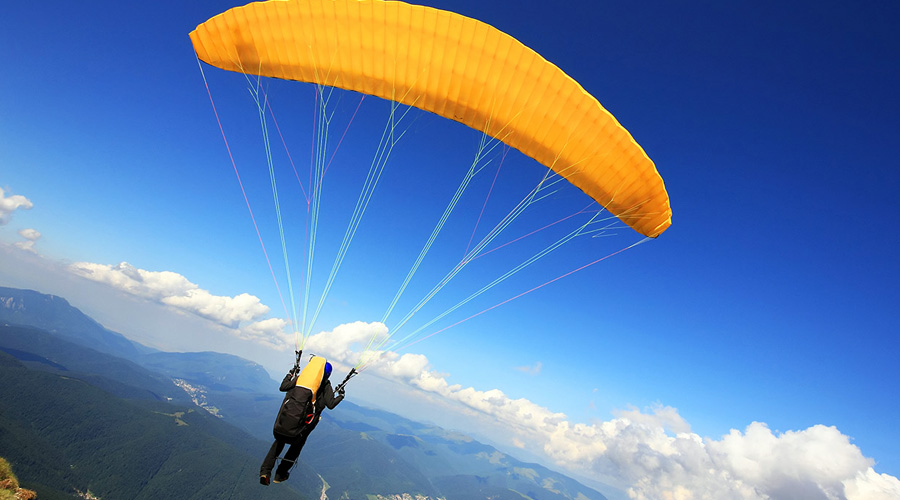 Lush jungles, deep valleys, cascading gorges and grand peaks, India is one of the most fascinating destinations for adventure sports lovers. The country well-renowned for its topographical diversity is crowned with mighty Himalayas in the north while its southern tip is dipped in three of the oceans of the world; its biodiversity is stunning and gives horde of options for adventure sports. The country laden with more than 551 wildlife sanctuary attracts wildlife enthusiasts and wildlife photographers in bulks. One can also indulge in other adventure sports such as trekking, rafting and mountaineering in the hills of Himachal Pradesh, Ladakh and Uttarakhand and various other destinations. For water sports head towards south and try out jet skiing, motorcycling and more in Goa or other coastal towns.
When heading for India tour with family one must choose a theme for vacation and then with the help of a trusted agent pick suitable destinations. Horde of destinations and a whole range of travel attractions awaits you as you pick India tour for your holiday.